Grow & Retain
customer loyalty
Instantly roll-out your customised reward based programme today for an effective customer engagement strategy.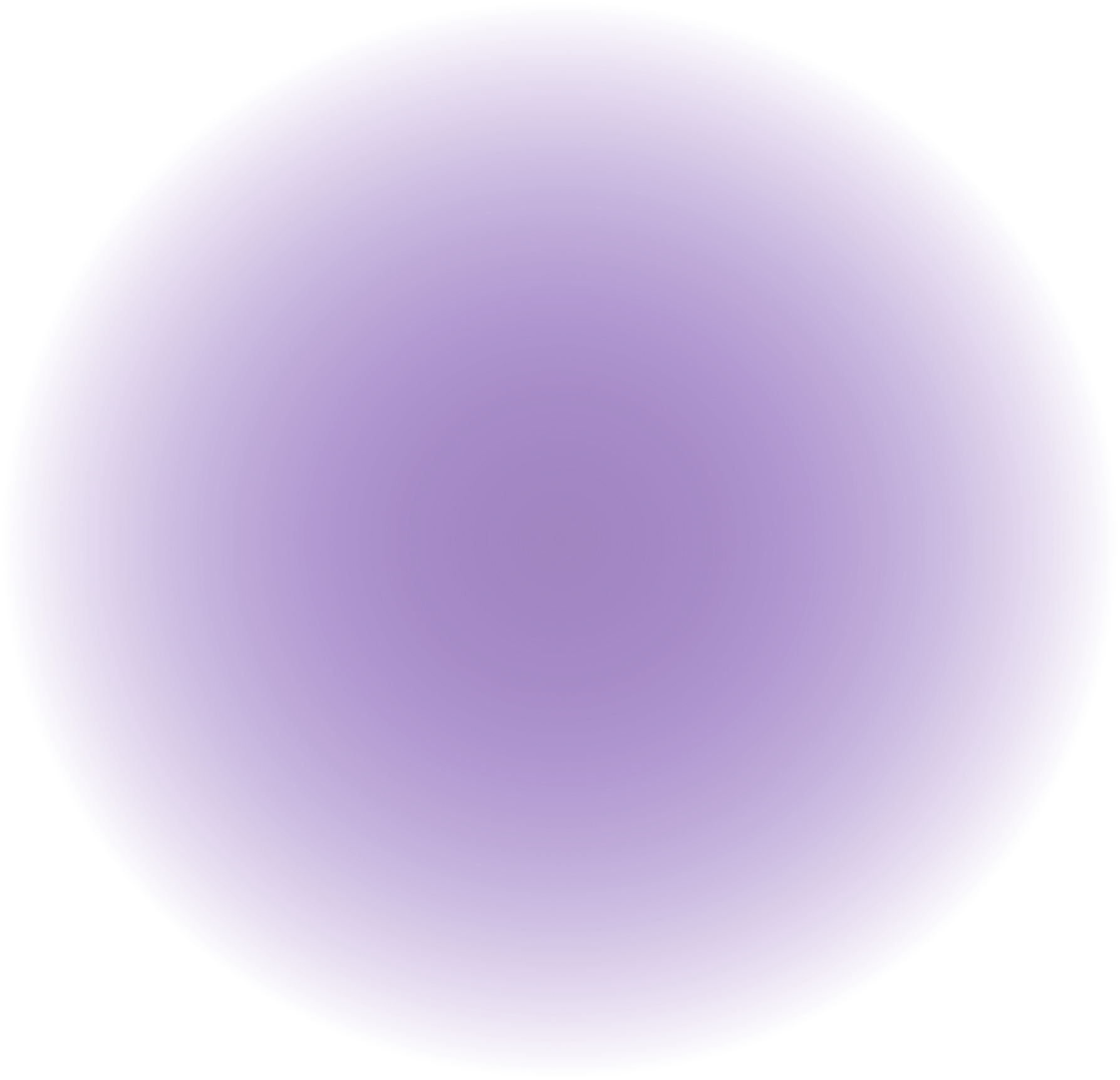 Trusted by the best companies
Engage regulars and build a relationship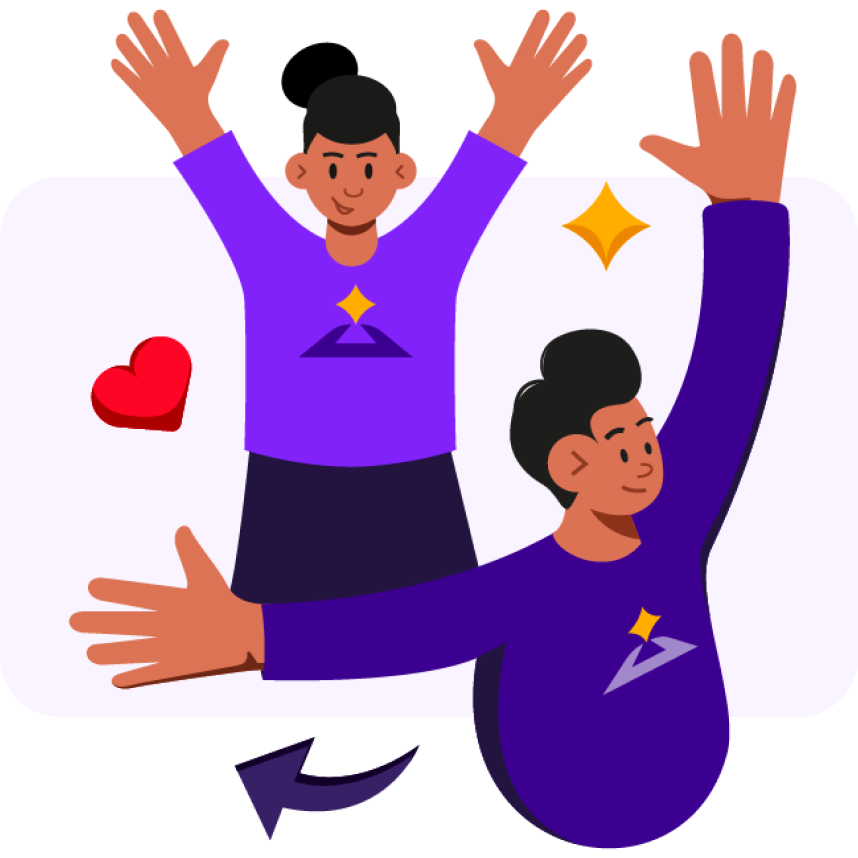 Purple
Community
Reach out to the purple community & engage with them via customer centric mobile app.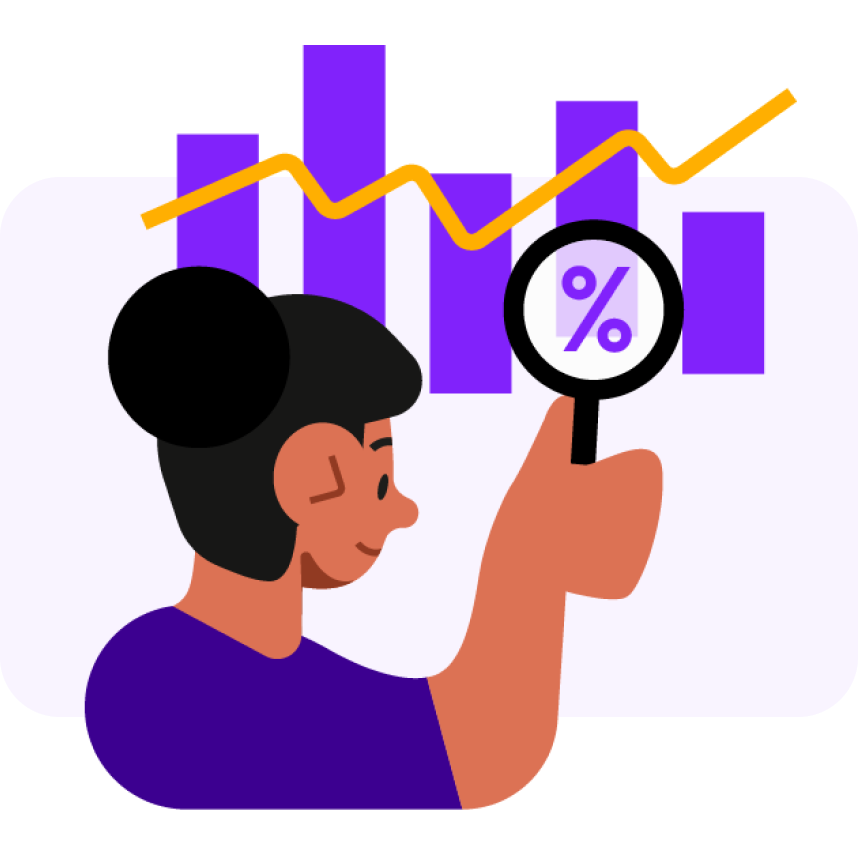 Data Driven
Business
Get customer habits, statistics and insights from our store portal designed for business owners.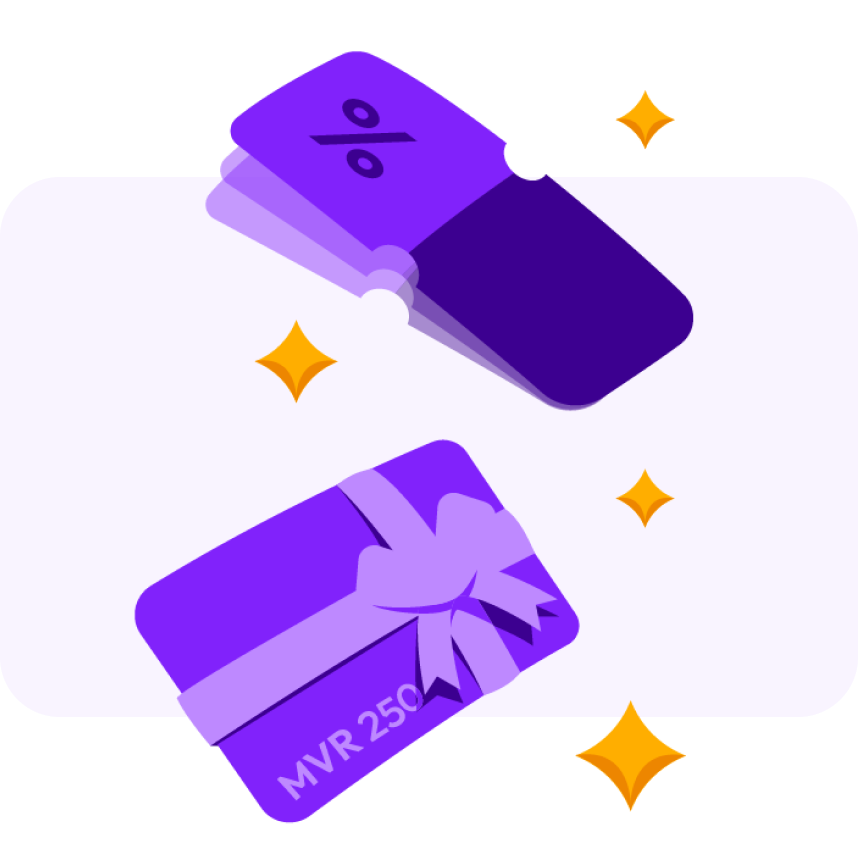 Coupons +
Gift Cards
Issue gift cards, push limited offer coupons and promote deals to your target customers.
Introducing our
Partner Store Portal
Roll out your own customised reward programe today with our platform designed focusing on business owners, to help you retain and engage customers.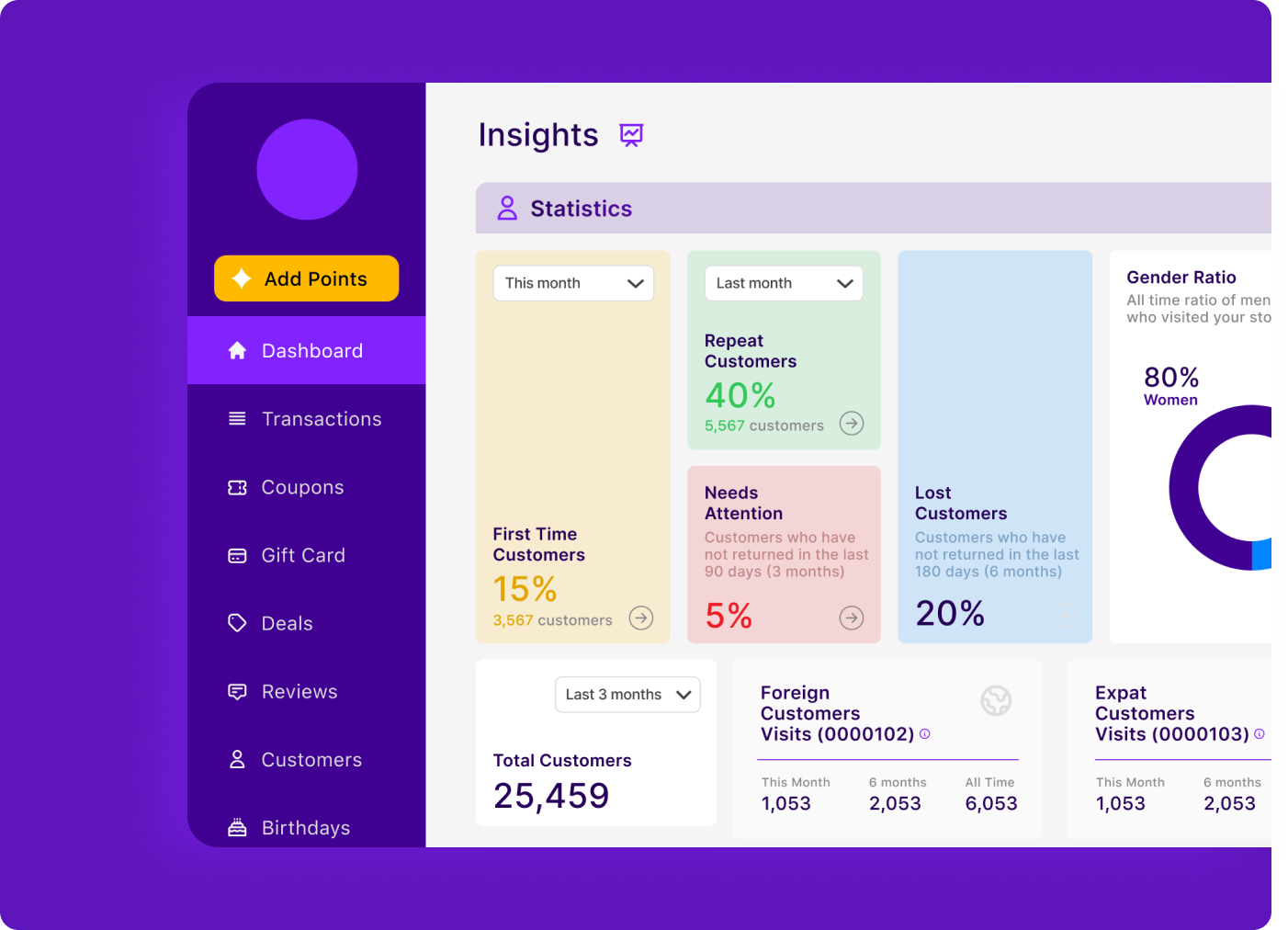 Customer Analytics
Learn more about customer insights & make smart engagement plans.
Loyalty Cards + Deals
Issue Reward Cards to your customers & promote amazing deals.
Coupons + Gift Cards
Organic customer conversions with coupons & gift cards.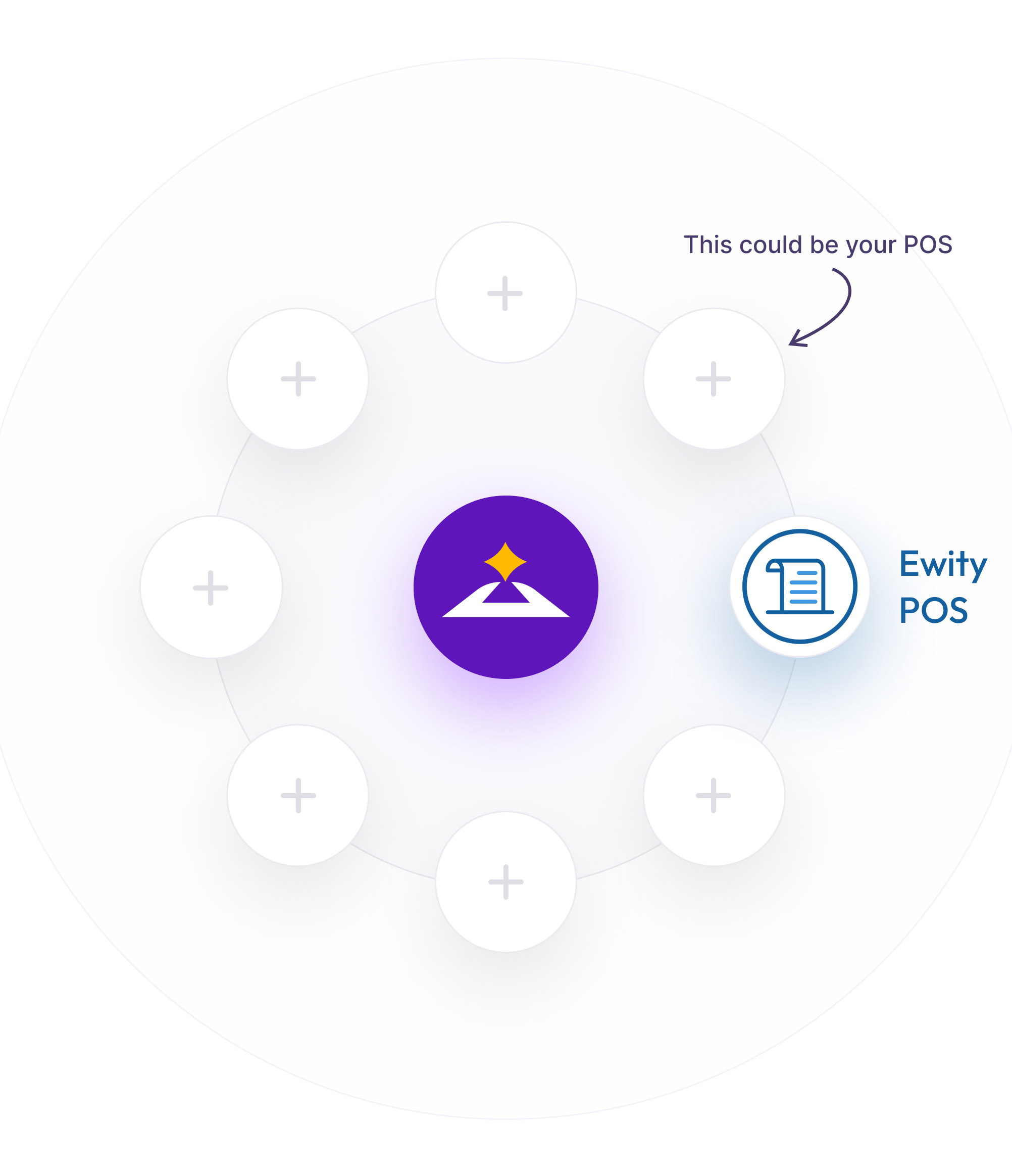 Ready for POS
Integration
We have designed our platform to be ready to integrate with any POS and if your are looking to roll out a loyalty programme through your POS, check our developer API guideline.
See developer API guideline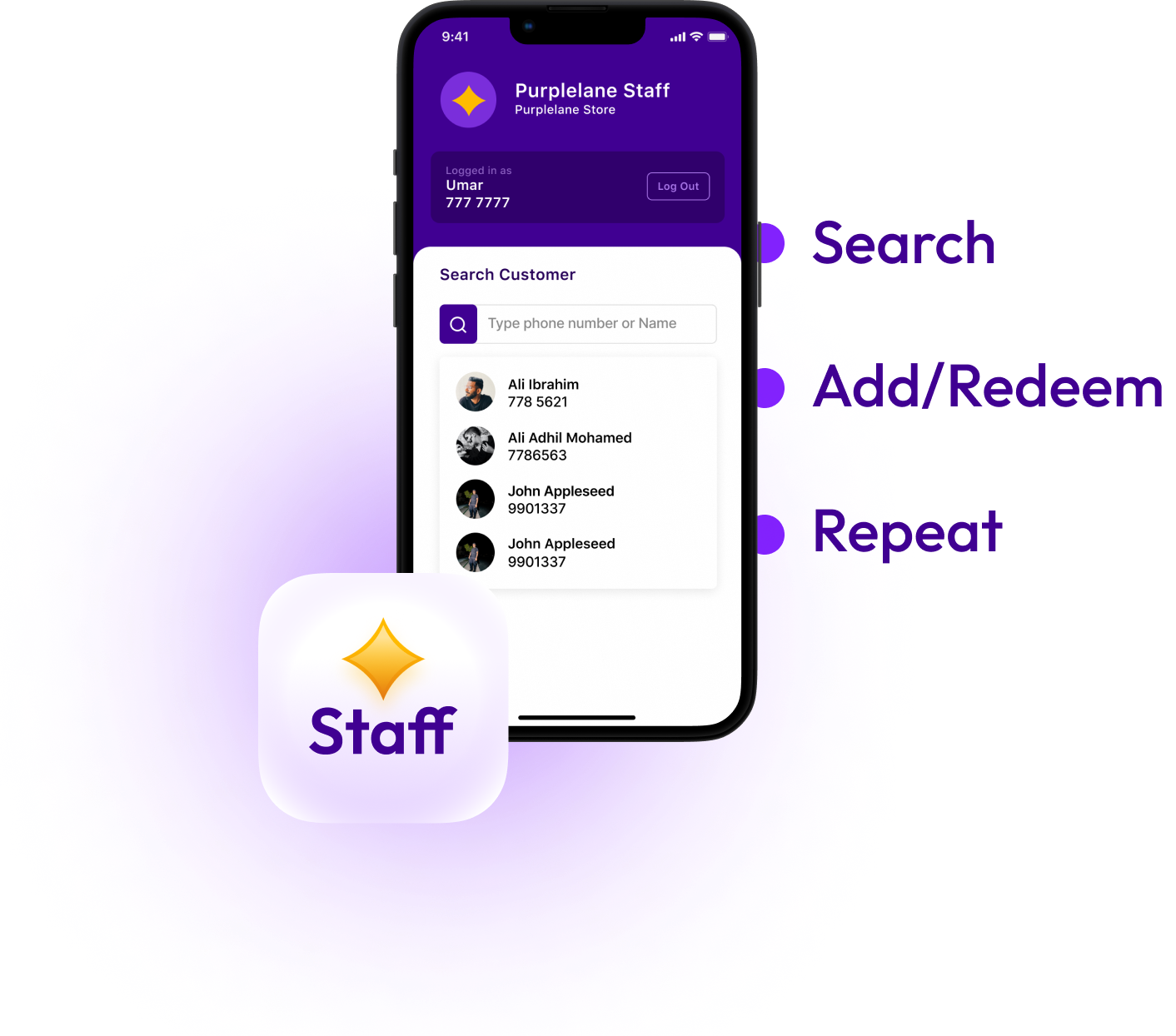 Purplelane Staff App
for your convinience
Conveniently add or redeem points for your customers at the fingertip of your staff. Download PurpleLane Counter Staff App (Android) today and start rewarding your customers instantly on the move.
Trusted and loved by many business owners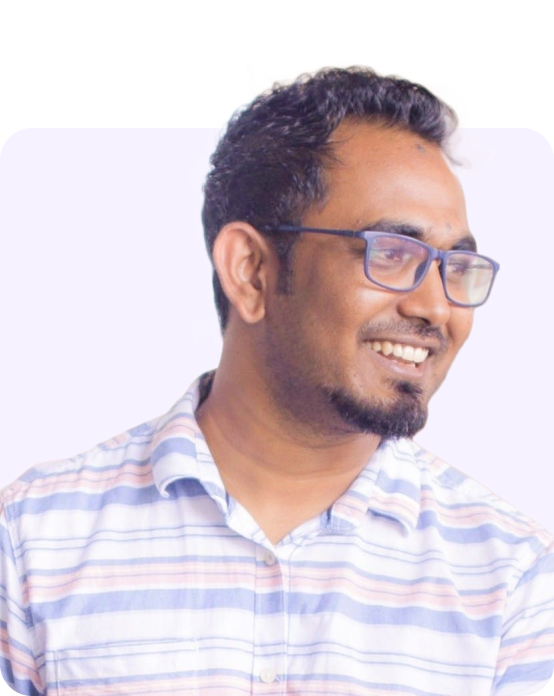 "We now have a reward program which is our's & loved by our family"
For me this tool helped to learn more about my customers and keep them close.
— Afrah, Family Room Coffee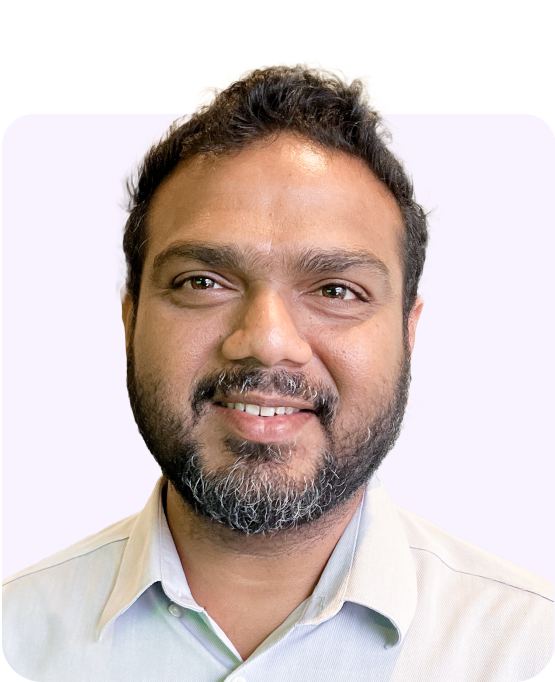 "Rewarding our customers has never been easy"
With this platform, we have been able to keep a very close connection with our customers and offer them our best services.
— Siwa, The Coffee Shrub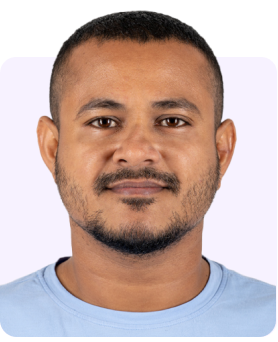 "Connecting and Engaging our Customers conveniently"
After a long search for a loyalty program for our business, we have finally been able to fulfil all our requirements from this amazing product.
— Sujuaan, Ást by kavárna
Get started now, pick your plan
Starter
9.99 /month
Not Available
Transfer points within store
Get Started
*Free for the first 365 days (1 year)
Pro Pack
19.99/month
Not Available
Transfer points within store
Get Started
*Free for the first 365 days (1 year)
Ultimate
29.99/month
Available
Transfer points within store
Unlimited VIP Tier Upgrades
Get Started
*Free for the first 365 days (1 year)